Regular price
€900,00 EUR
Regular price
Sale price
€900,00 EUR
Unit price
per
Sale
Out of stock
A male Baule sculpture, from the region Sakassou, Ivory Coast, standing on a base, the delicate feet and elongated toes supporting muscular legs ending in prominent buttocks, wearing a string of beads encircling the hips, a slender torso with a pointed navel, rounded strong shoulders leading to arms carved close to the body, the hands touching the abdomen, wearing rings on each upper arm, emphasized shoulder-blades, notched back line, the torso is decorated with varied geometric motifs on the front and the backside, around the elongated neck wearing a string of beads, an oval head, striated asymmetric beard, a slightly open mouth beneath a flattened triangular nose leading to high arched brows which are connected in the middle by a scarification mark, large, heavy-lidded almond-shaped eyes with blackened pupils, further scarification marks on the face and the neck, the head capped by a domed striated coiffure with ponytails at the back of the head; brown patina with remnants of kaolin, traces of age and ritual use. Provenance M. Cabinet.
Lit.: Susan M. Vogel: Baule: African Art Western Eye, 1997; Bernard de Grunne: Über den Baule-Stil und seine Meister. In: Eberhard Fischer/Lorenz Homberger: Afrikanische Meister. Kunst der Elfenbeinküste, Zurüch 2014, p. 81-106; Alain-Michel Boyer: Baule. Visions of Africa, Milan 2008.
900 - 1.000,- Euro
Height: 71 cm
Weight: 3.8 kg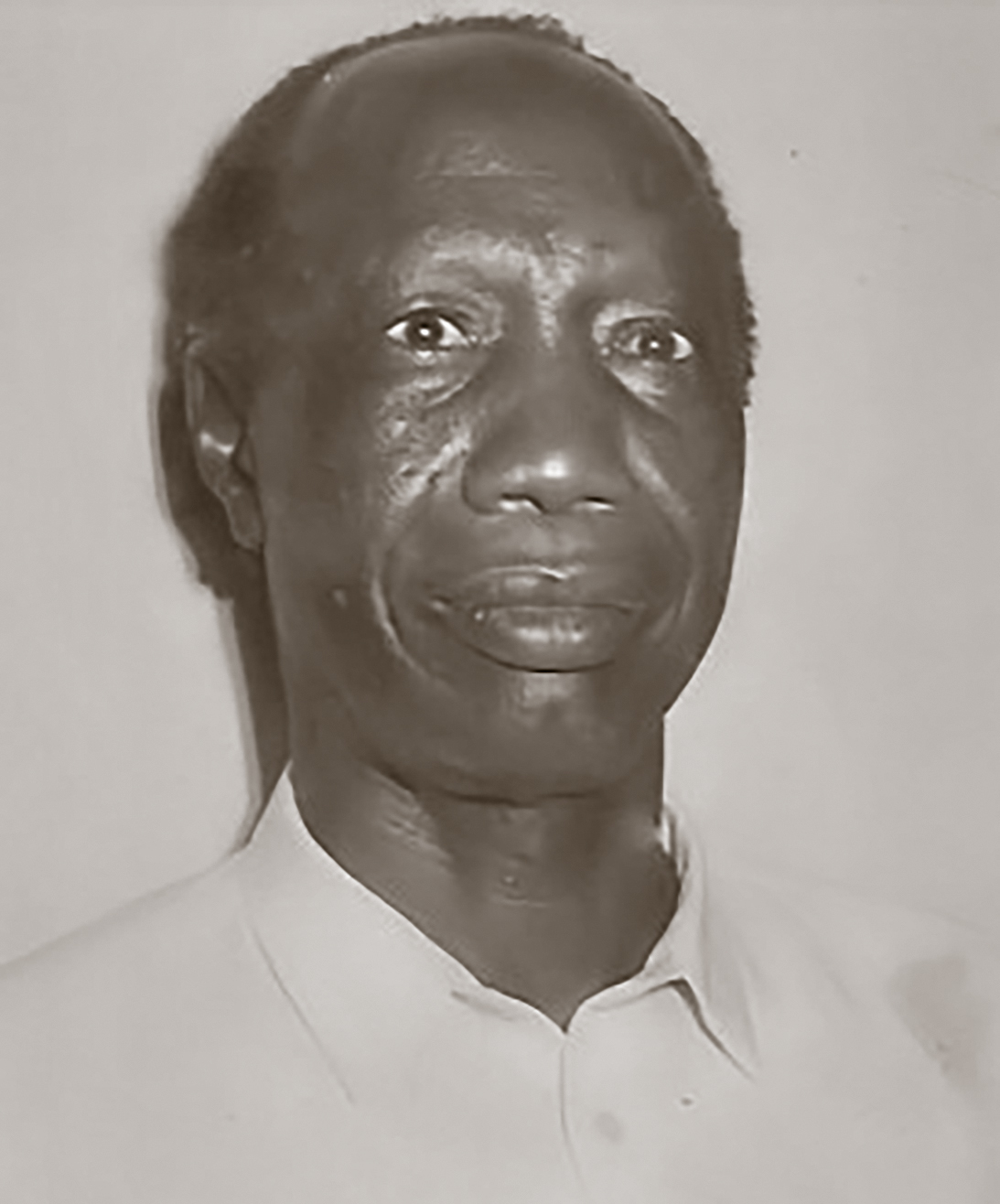 M. Kaba Cabinet, Bouaké, Ivory Coast, around, before he died in 2010.
Share
View full details