A Senufo couple
Regular price
Sale price
€0,00 EUR
Unit price
per
Sale
Out of stock
A Senufo couple from the M´Bengué region in a remarkable shape, sitting on two-legged stools, their very long lower legs stand for the other two legs of the chair, very short thighs, an extremely elongated body with a round navel with scarifications radiating from it, the firm female breasts are short but rounded, corresponding to the long torso and they are decorated with scarifications, the male breast stands out in front, rounded shoulders, very long and thin upper arms with armlets, bent at the elbows, the hands are resting loosely on the lateral abdomen, bracelets around the wrists, a cylindrical neck and an elongated, almost triangular head, the male´s slimmer, than the female´s, full lips slightly opened, at the corners of the mouth whisker-like scarifications, the long straight nose ends in the middle of the forehead, gently closed coffebean-eyes in the otherwise well animated face, the elegantly curved eyebrows as well as the forehead are decorated with drop-shaped scarifications, the hair is designed extraordinarily artfully, plaits of various lengths and thicknesses hang into the forehead, at the sides and in the neck; thick dark brown incrustations and a beautiful touch patina enhances its long-lasting ritual use, signs of ongoing cultic use are above all the eroded areas on the hairstyle, the upper side of the forearms, the thighs and the stool, those very areas which are more exposed to the weather. Provenance: Mohamed Belo Garba.
These statues are used at women's funeral ceremonies, especially when an initiated woman has died.
Susan Elizabeth Gagliardi, Senufo Unbound, 2015. Homberger, Lorenz, Die Kunst der Senufo aus Schweizer Sammlungen. Texte: Till Förster, Museum Rietberg, 1988. Koloss, Hans-Joachim, Förster, Till, Die Kunst der Senufo, Elfenbeinküste, 1979. Museum für Völkerkunde, Berlin, Burkhard Gottschalk Senoufo. Massa et les Statues du Poro, Düsseldorf, 2002.
More info on request.
Height: 117,5 cm / 111,5 cm
Weight: 6,0 kg / 7,0 kg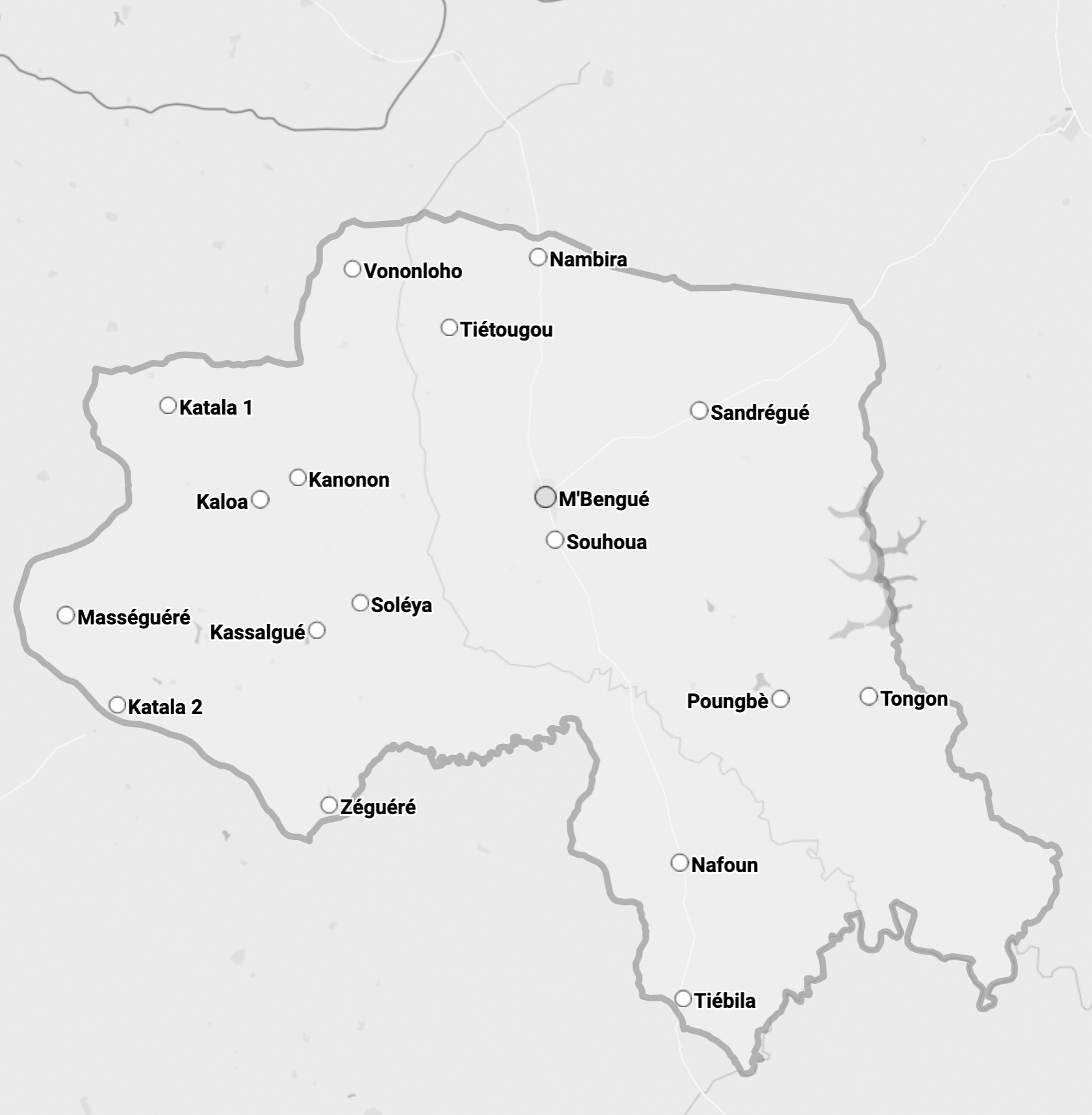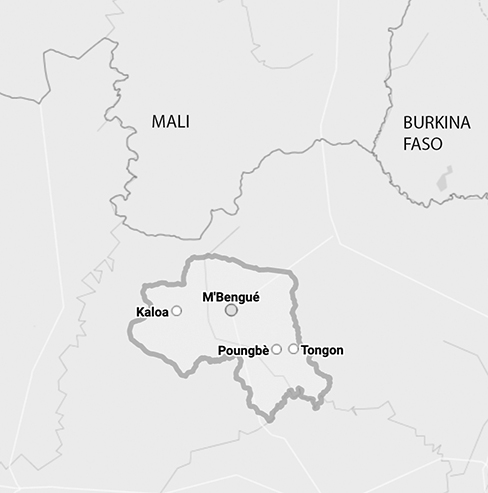 Share