Description
A female Lobi sculpture of Polfothe (alias Boumanté).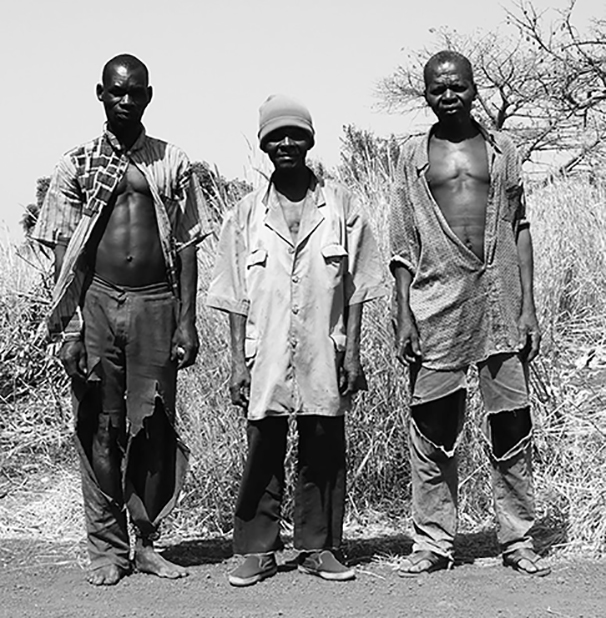 Defreté, Koukouré und Polfoté (Boumanté) from left to right.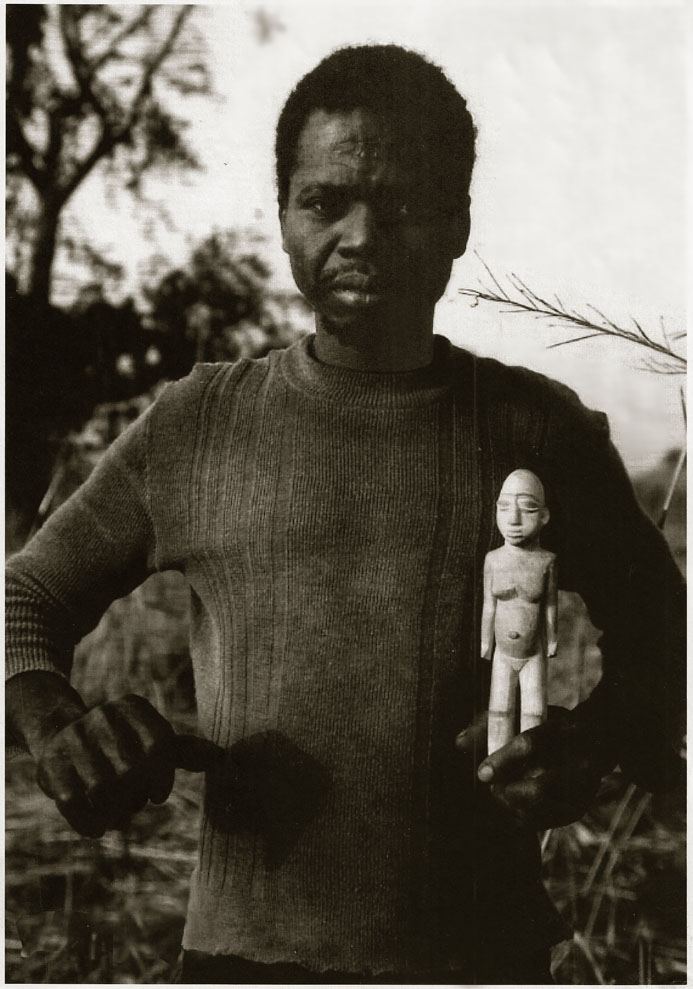 Polfoté (alias Boumanté) as a twen with a female sculpture
vgl. Daniela Bognolo, Art d´Afrique Noire Nr. 76, 1990.
Lit.: Wolfgang Jaenicke, Dec. 2012, Warum leugnen so viele Lobi Schnitzer immer wieder ihre Identität?
400 – 500, Euro
Height: 42,5 cm
Weight: 1,3 kg