Description
A Benin Bronze head of a Portugese, with the traditional headgear that was common in Portugal in the sixteenth century, oxidised greenish pastina. Benin Heads are for sure unlikely more rare than Benin Plates of Portugese. We haven´t found a comparable example in the literature.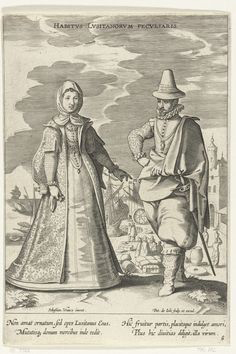 Around 1472, Portuguese sailors were the first Europeans to reach the Bay of Benin. They were impressed by the art treasures they saw there, especially the works of bronze, ivory, wood and terracotta. The most politically significant state in the region was the Kingdom of Benin. Especially between Benin and Portugal developed a variety of political, diplomatic and trade relations. They were the most important in the region between Volta and Niger, which became known as the Slave Coast, and where Portugal developed intense activities.
This object can be visited during the auction in the Gallery Wolfgang Jaenicke. It will not be sent and can only be picked up. After the end of the auction, the highest bidder can have the object for further analysis by its own account without significantly affecting the object in its substance. For this analysis, the winner of the auction has a period of 14 days. The object is from an old African Collection. Restitution organizations and individuals who are intensively concerned with restitution issues were informed about the object. See also Cultural Property Protection Law (Kultur Gut Schutz Gesetz – KGSG).
Test Kotalla 500 years +/- 17 percent.
5.000 – 6.000,- Euro
related exemplare a plate of a Portugese.
A small guided tour of Ife and Benin bronzes.
Height: 35 cm
Weight: 3,9 kg